Reliable Opals & Gemstones Company is established since 1984.
In the 90s, our company received the invitation from Kyocera (Kyoto) to be their no.1 agent partner, since then we have established a long termrelationship. Reliable is now specialized in supply of Kyocera rough opal.
Since the high and stable quality, and rich in colors with sparkling opal fire(up to 44 colors), Kyocera opal is favored by most jewellery lovers. Until now, Europe, USA, Asia, Middle East are our main markets.
We are also providing excellent cutting service for any kind of Jewelry design. Over the past 30 years, we have won the confidence of all customers for delivering the best service and high quality products.
We are the real Kyocera Opals Expert.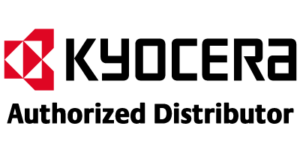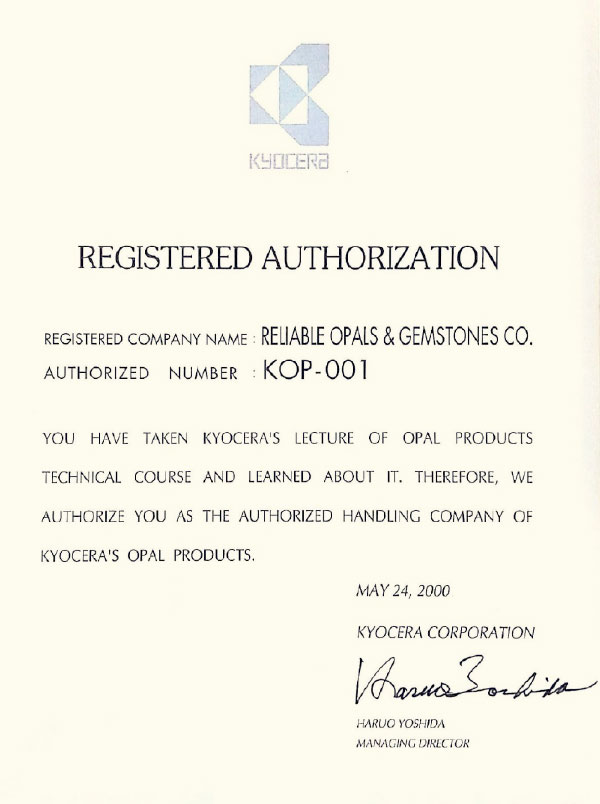 ---
Reliable Opals & Gemstones - OUR STORY